Introduction to Social Media & Social Media Management Workshop
---
NEXT WORKSHOP
TO BE ANNOUNCED
---
Introduction to Facebook, Twitter, Instagram and LinkedIn for Business
---
Learn how to use Facebook, Twitter, Instagram and LinkedIn to promote your business or yourself online.
Social media is not only responding to what people say about you online, it's about communicating with your current and future customers, building a community you're proud of, and joining in with other communities you may not have had an opportunity to connect with.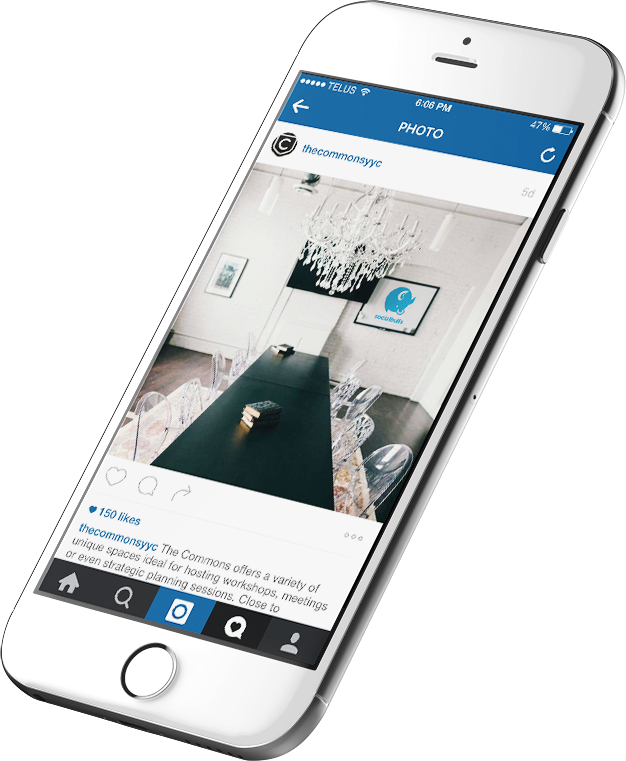 Social media helps to educate the public, offers you a chance to listen and learn from others, and offers your customers resources to get to know you and your company. It allows the public to connect with the people that work for your brand, your products, your services, your business philosophy, and your company culture.
The SocialBulls – Introduction to Social Media and Social Media Management Workshop begins with a broad overview on how to use each platform, identifies common issues new users run into and moves forward to teach you how to become a better social media manager.
During the workshop, we'll begin to develop a social media strategy that you can immediately apply to your business. We'll also learn how to avoid the mistakes many rookies first make when learning how to leverage the power of social media.
We know how overwhelming social media can seem at first but with a guided, practical approach, you'll soon feel confident using social media to grow your business. We have helped hundreds of large and small businesses learn the best tools for social media marketing and can offer you a blueprint for success.
Facebook & Instagram
Twitter
LinkedIn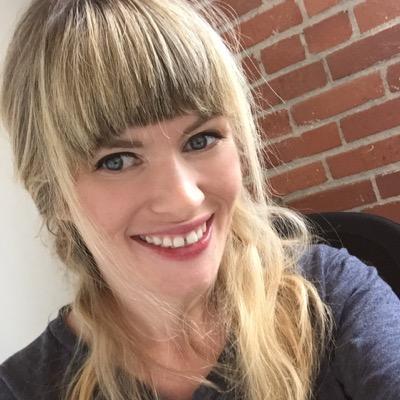 This workshop is taught by Crystal DeCnodder, founder of Socialbulls and Inkplot – Social Digital. Crystal has studied digital advertising and social selling for more than a decade and, as such, is versatile in content creation, social media advertising and understanding consumer behaviour.
Crystal has consulted for hundreds of companies to help direct their advertising portfolio, clarify their messaging and drive digital sales.
By the end of the workshop, you will understand how to use Facebook, Twitter, Instagram, and LinkedIn to grow your business, manage your reputation, save time creating and launching social media posts and how to connect your best audience with your brand or personal profiles.
"The knowledge I want to share helped to propel my own companies and since embracing the Socialbulls Approach, I've tripled revenue and profits for 3 consective years."Crystal DeCnodder, Founder of Socialbulls & Inkplot - Social Digital
In a One Day Social Media Workshop You Will
---
1. Learn To Use Popular Social Media Networks
You'll learn common features of Facebook, Twitter, Instagram and LinkedIn and how to join the conversation on these platforms.
---
2. Learn to Manage Your Social Media Communities
You'll learn how to publish posts on multiple networks & use social media management tools like HootSuite and Sprout Social.
3. Develop a Conversational Calendar For Your Brand
Learn how to create a conversational calendar that will allow you to pre-write and plan posts in advance.
4. Start to Develop Your Social Media Strategy
Reach your best audience, likely to convert, with a modest ad spend.
5. Explore Tips and Techniques to Connect With More Fans
Learn best practices for driving engagement & the strategies behind the most successful social media campaigns.
---
Bring Your Own Device
"It's a common problem. Attendees experience a workshop and leave feeling educated and empowered to take the desired action, only to return to their day-to-day life and not execute. To combat this, we have found our Bring You Own Device sessions to be very popular, and most importantly, they produce exceptional results."Michael Wynn Co-Founder Socialbulls, President of Full Blast Creative
---
Reserve Your Ticket Today
Learn to Use
and get results.
---
Where will the workshop take place?
This workshop will be hosted at the Full Blast Creative Office home to SocialBulls and InkPlot. We are located at 105 – 1240 20th Ave. SE on the southeast side of the LocalMotive Crossing Building.
Is there parking?
There is visitor parking in the LocalMotive parking lot, as well as an Impark lot next to the building.