SocialBulls is available for private marketing workshops.
---
Are you struggling to share your company's value? Are digital sales and leads down? Are customers even finding your website?
During a SocialBulls Private Workshop we will take you and your team through a process that will help you engage customers and prospective leads ideal for your business.
With SocialBulls guidance, we'll teach you processes that position you as a service or product leader in your industry by helping you to clarify your brand communications. We'll also teach you how to use simple tools and techniques to connect with your ideal audience online.
Here's what you'll experience during a one or two day SocialBulls Private Workshop:
An introduction to the SocialBulls "Meaningful Communications" process that will give your team clarity in its marketing strategy.
Inspiring examples from top brands.
The absolute confidence the SocialBulls curriculum will work for your brand.
A thorough review of your current materials.
Actionable changes you can make to your website and any other brand assets
we review.
A common brand language, focused on message and tone, which will help to make your entire team more efficient in your marketing initiatives.
A guideline your team can use on future projects and campaigns.
A new outlook on your company that will unify your team around one shared vision.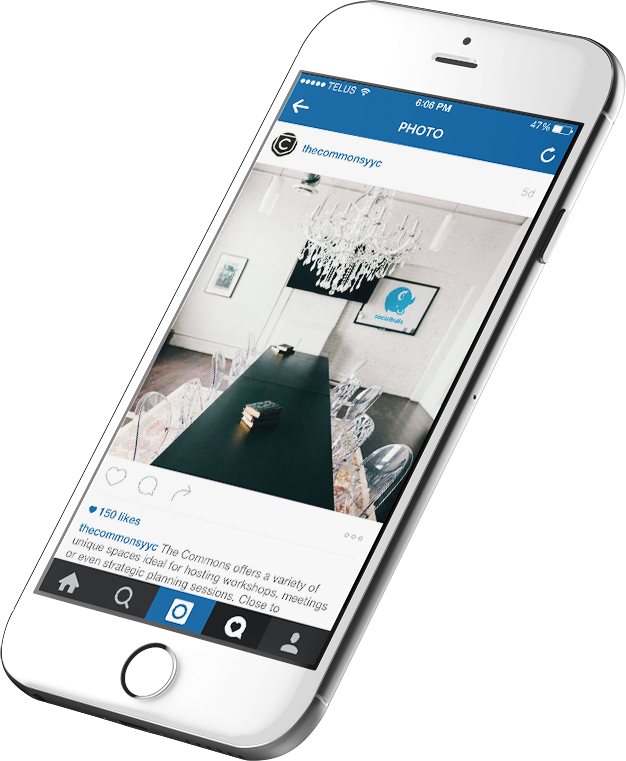 Our workshops are BYOD. Bring Your Own Device. During a private workshop, we will review your current website, your social media channels and materials, helping you to see yourself the way your customers see you. Once we understand how your brand is viewed, we we will make real time changes so that your digital marketing assets work together and your customers begin to understand the story you've always intended to share.
Please fill in the form and we will contact you shortly to follow up.
---
"Crystal's extensive knowledge around social media's ever-evolving technologies and capabilities is truly unparalleled. Throughout our one-on-one training, Crystal ensured each and every concept of the fundamentals of Facebook advertising were proven through real-time examples, and took the time to walk me through setting up customized campaigns specific for our company's audience.

Even as new features emerged in the midst of our session, such as Instagram advertising, I was truly blown away by Crystal's tenacity and expertise around a topic that only launched a few hours earlier.

Her passion for teaching as well as the art and science of social media advertising makes the learning experience an absolute pleasure. "Mackenzie Strong, The Commons Calgary