SocialBulls Workshops offer social media and digital marketing training to business owners, entrepreneurs, marketing managers and teams who want to share and sell their great ideas or products online.
---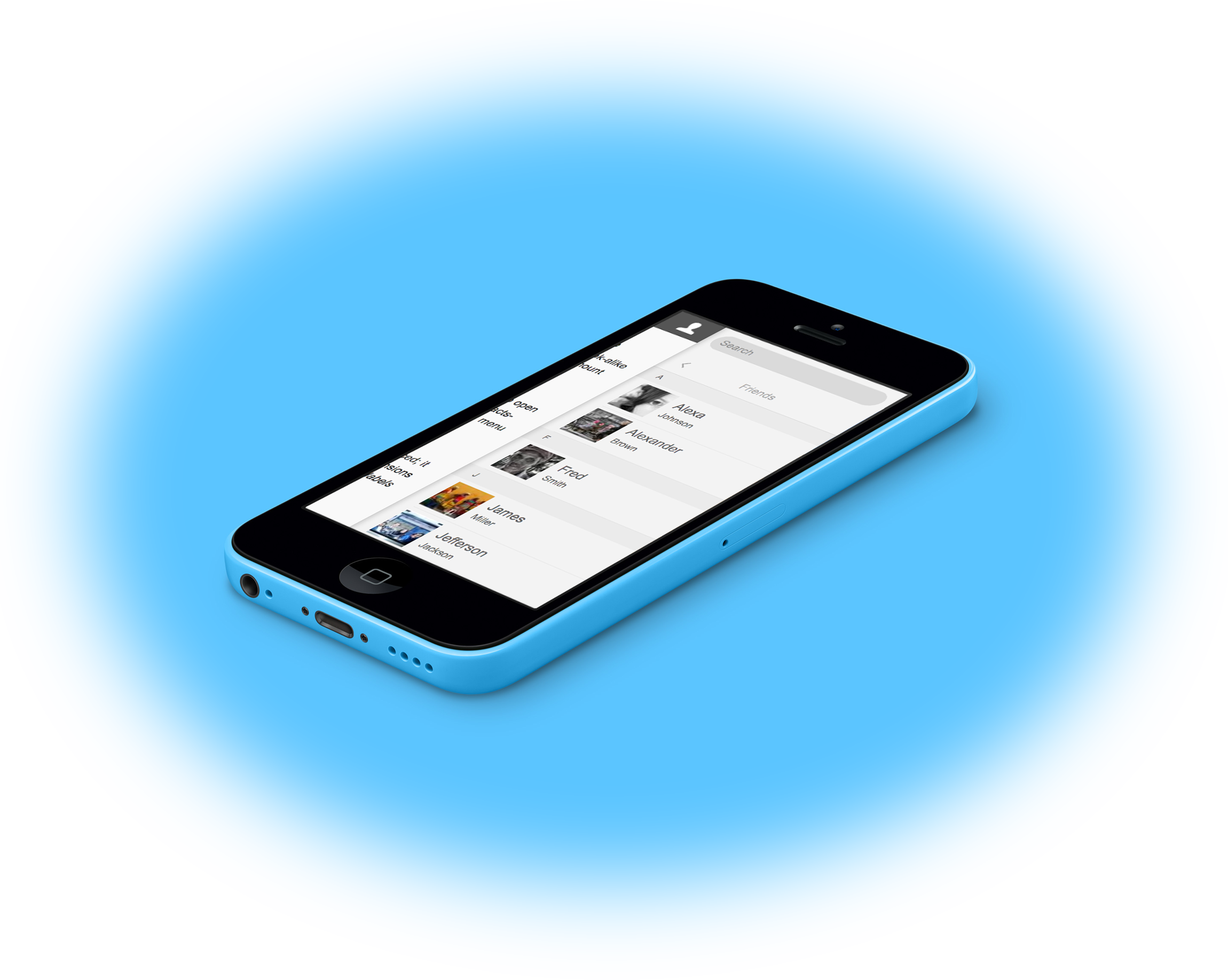 SocialBulls Workshops are BYOD – Bring Your Own Device. This allows you to work on your brand during our workshops.
During a SocialBulls Workshop, your team will learn the techniques and tools top-marketers from around the world use to deliver successful social media campaigns.
You'll also learn to clear the clutter from your communications, to deliver clear, consistent, brand-messaging in any of your marketing collaterals.
The workshops we offer incorporate real-world examples and skills you need to understand to launch successful online marketing campaigns.
We'll help you develop practical plans and techniques for your brand which you can use right away. At the end of the course, you'll not only have new online marketing skills, you'll also have personalized ideas for your projects.
Take control of your online success when you drive increased traffic, sales and revenue.
Register for one of our workshops today!
Course Information & Registration
---
Yes! Send me the workshop outline, future dates and extra information about SocialBulls Workshops.
Simply enter your name and email below for info on speakers, strategies, and tools to take your business to the next level.