Managing your business can be challenging. You have to oversee the operations, employees, financials, and much more. It is easy to overlook the finer details that can completely change how your business operates. Google Ads is one of those hidden gems that can make a dramatic impact on the success of your brand. It acts as a 24/7 sales agent directing leads into your business, increasing traffic and converting prospects into customers. So what are the benefits of Google Ads and why should you add them to your marketing campaigns?
Google Ads Generates Quick Results
Did you know that the best place to hide a body is page two on Google's search results? That is because no one ever looks there! Over 70% of traffic goes to the first five search results on Google, this makes it the ideal spot for your brand. One way to get there is through optimizing your website's SEO, however, this often takes over a year and you need a dedicated SEO expert working full time to get you there. With Google Ads, on the other hand, you can get top-page results within a few days.
You Have Access to a HUGE Market and Precise Targeting
Not everyone has a social media account but a huge portion of the population uses Google. Google isn't just a brand—it is a verb. Have you ever heard the term "Google it"? This refers to looking something up online. Google has taken over the search engine market with over 92% of internet users choosing Google over other search engines. This makes it one of the most powerful digital marketing tools out there.
Google Ads also allows you to target precise groups based on age, location, search intent, likes and dislikes, life stages and much more. With Google Ads, you can focus your marketing dollars on your target audience and get in front of those who are more likely to convert.
Google Ads Produces High-Quality Leads
The main reason companies favour Google Ads over other platforms is intent. On social media people, aren't looking for promotions and ads, they are there to catch up with their friends and family. Ads act as a disruption, but on Google, people are actively seeking out your product or service and have a need for it. If you advertise to people who don't want to be advertised to you will get lower click-through rates and conversions. Google Ads generate to high-quality leads as users are already in the market for your product or service.
Think of the mall: you might pass by a store and get enticed by the samples (Social Ads), but your main goal was to purchase new shoes (Google). You are more likely to purchase the shoes and not the skincare cream you received a sample for.
You Get Detailed Reports and Other Valuable Resources
The Google Ads reporting dashboard can look complicated, but it isn't! It provides incredibly valuable data into your business and your company's competitive landscape. Within Google Ads, you have access to Google's keyword planner, this allows you to get insight into what searchers are looking for, what is popular in your area and how to adjust budgets so you get top page results. Google also has various platforms like Google Analytics and Google My Business. Marketers use these resources to evaluate and plan campaigns to maximize your brand's success. Calgary marketing agencies like Socialbulls create detailed reporting breakdowns to help you better understand what is happening in your business, how you can leverage your strengths to increase traffic, and promote how to your brand.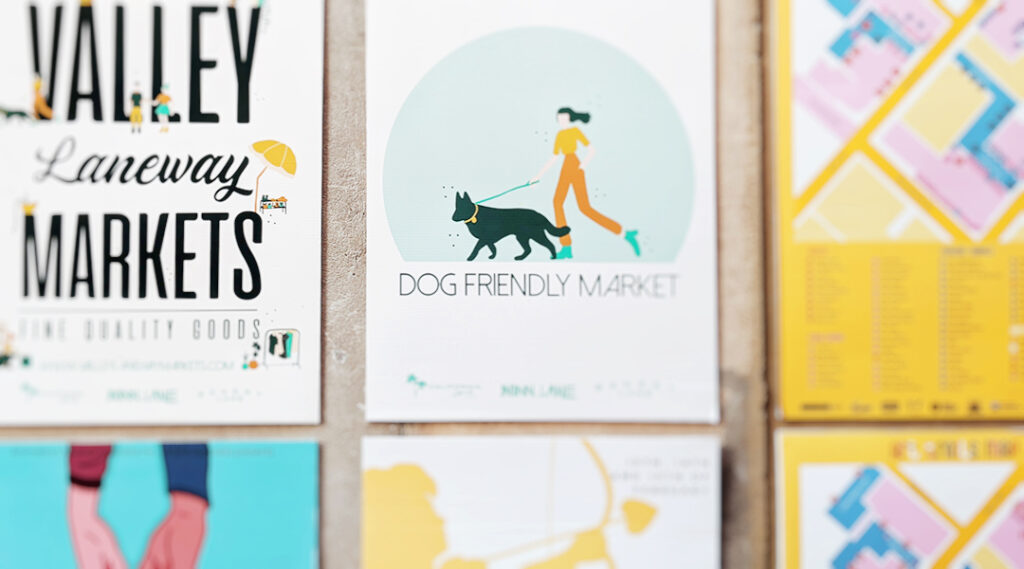 Need Help Getting Started with Google Ads?
Whether you are a start-up or a well-established business, Google Ads can do wonders for your brand. SocialBulls specialised in digital marketing and Google Ads, we can help you create campaigns that drive web traffic, convert prospects into customers and increase your ROI. To talk to one of our digital marketing experts today, call us at 403-608-2661 or contact us online!
SocialBulls and Full Blast Creative
SocialBulls, social media and digital marketing training in Calgary, is a division of Full Blast Creative.
Crystal DeCnodder, founder of SocialBulls is also an instructor at Mount Royal University and SAIT where she teaches social media analytics, social media advertising and social media for web integration. Full Blast Creative is a Calgary web design and digital marketing agency. The firm is based in the community of Ramsay and works with a variety of companies to amplify their web and digital presence.